Established by leading Japanese and Korean entertainment companies
"HIAN", is a joint venture company jointly established by LDH JAPAN, a global entertainment company that roster many of Japan's leading artists such as EXILE and J SOUL BROTHERS III, and TGCK Partners, a venture capital firm that specializes in investing in Korean cultural content, such as the internationally acclaimed films "THE HOST" and "1987: When the Day Comes".

Based in Japan and Korea, with a firm focus on the global market, we will take on the challenge of making a full-scale entry into the global content market as an organization focused on strengthening our content and competitiveness.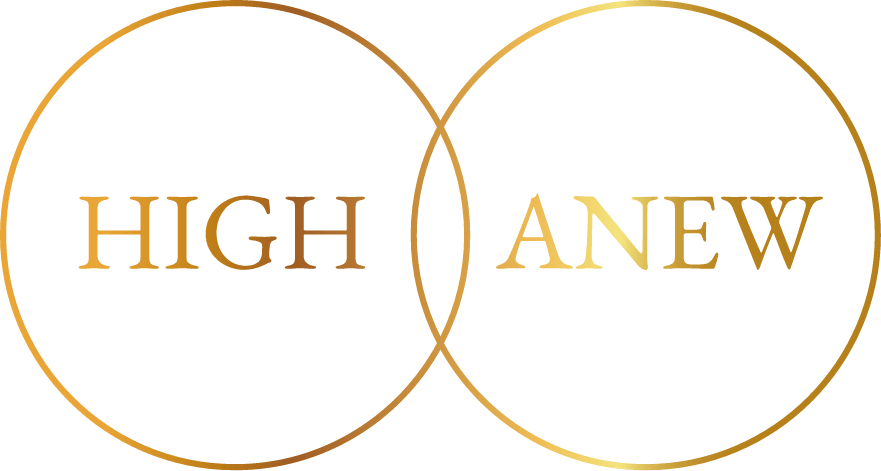 HIAN is a coined term that combines [HIGH] and [ANEW],
and means "A New High Standard".
It represents our desire to expand and diversify IP in the entertainment world and create "New, High Standards" that have never been seen before. LDH JAPAN and TGCK PARTNERS join forces to create a full-fledged entry into the global content market as a group of professionals focused on the strengthening of competitive content with an eye on the overseas market, with Japan and Korea at its core.
MISSION & VISION
HIAN will become synonymous with the Asian entertainment business in Japan.
HIAN will participate in high-budget projects that represent Asia, such as movies that are being developed globally and dramas that are gaining popularity through video services distributed worldwide.
Combining LDH's entertainment and TGCK Partners' career in Korean visual content, we will build original entertainment content that can be used worldwide.
From Japan to Korea. From Korea to Japan. And to Asia and the world. HIAN will become a bridge to the global content market.