2022.06.28
AGENT
2AM to perform their first solo show in Japan for the first time in 10 years!
/
We are pleased to announce that 2AM will be coming to perform in Japan (Tokyo and Osaka)!
\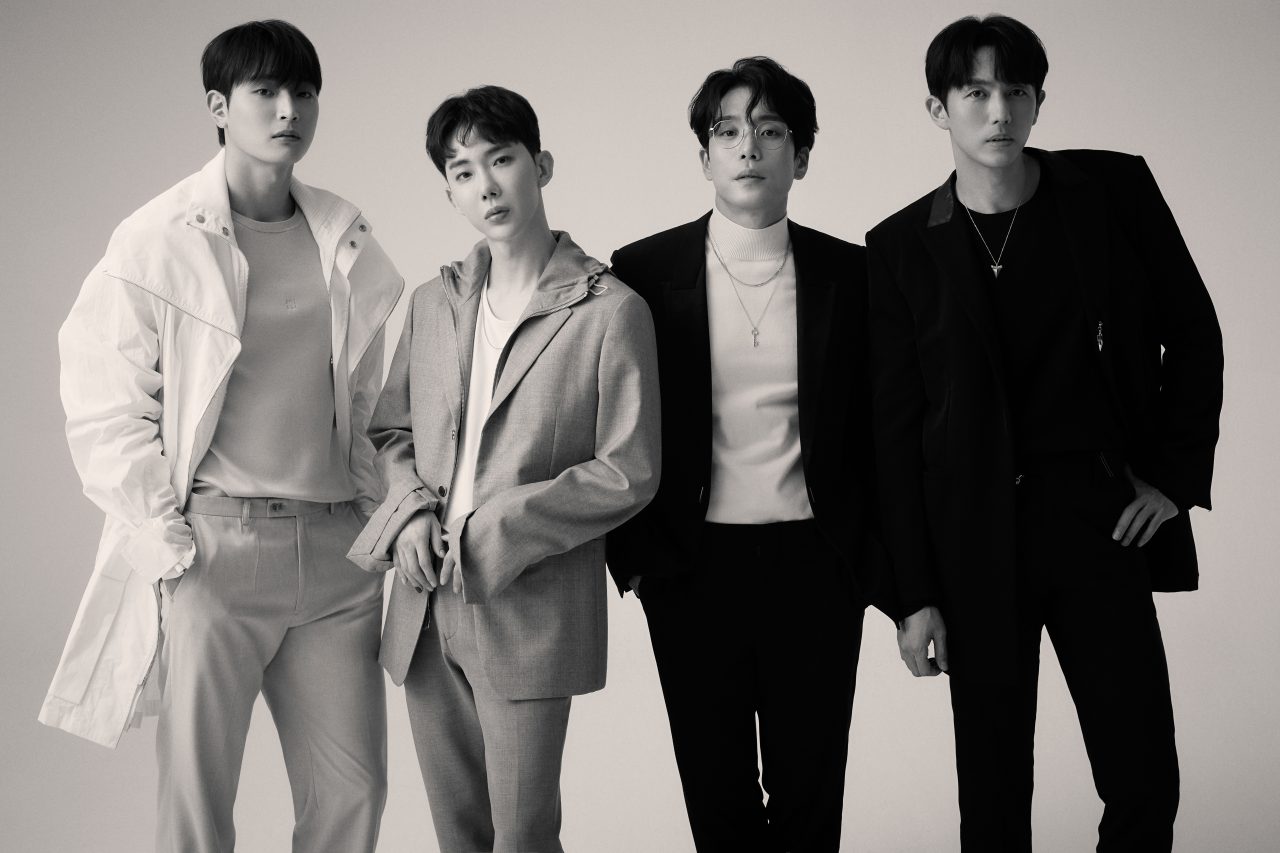 The group is set to perform in Japan with a backing band at Zepp Namba on 8/17 (Wed) and Zepp Haneda on 8/19 (Fri)!
This will be 2AM's first visit to Japan in nearly 8 years and will be their first solo concert in 10 years!
2AM has recently released their first complete mini-album in nearly 7 years "Ballad 21 F/W", and the title track "Should've Known" debuted at No.1 on the Korean music distribution chart.
And they just successfully held their first solo concert in nearly 9 years "2AM Concert 22 S/S" in Seoul, Korea at the BLUE SQUARE MASTER CARD HALL on 6/11(Sat) and 6/12(Sun).
Please come and experience the SWEET and SOULFUL voices of the four members in person!
==========
▽Show details
【Osaka Show】
Date: August 17th, 2022 (Wednesday)
Venue: Zepp Namba
Address: 2-1-39 Shikitsu Higashi, Naniwa-ku, Osaka
【Tokyo Show】 *2 Shows
Date: August 19th, 2022 (Friday)
Venue: Zepp Haneda
Address: 1-1-4 Hanedakuko, Ota-ku, Tokyo
Details on opening/performance times, ticket prices, ticket sales, etc. will be announced at a later date!
So please stay tuned♪