2022.07.26
DISTRIBUTION
Movie "THE ROUNDUP" will finally be coming to theatres in Japan on November 3rd (Thu. National Holiday)!
Attracting an audience totaling 12 million
to become the first mega-hit film since "Parasite"!
The much awaited and latest work
by the world renowned actor Don Lee,
also known as Mavely♡!
Mavely surpasses Tom Cruise, taking the spot for top film!
The fastest movie in Korean history to attract 10 million viewers since its release!
The world, the action, and the enemies are all the more powerful!
"Bringing all targets half to death!" A Mavely whirlwind is approaching to blow away this brutal heat!
"The Outlaws 2" (original title), a movie that has been an unprecedented blockbuster hit in South Korea attracting an audience of over 12 million people, will be released in Japan on November 3 (Thursday, national holiday) under the Japanese title "THE ROUNDUP"!
This is the latest movie that stars and is produced by Don Lee, an actor who has gained a passionate following around the world for his beloved looks and incredible action in films such as "The Train to Busan" (2016), "The Gangster, The Cop, The Devil" (2019) in addition to his debut as a Marvel hero in the hit Marvel movie "Eternals" (2021).
This crime action film depicts a deadly battle between a crime organization and a detective played by Mavely or Don Lee who has created a "Mavely addiction" among fans of all ages and genders.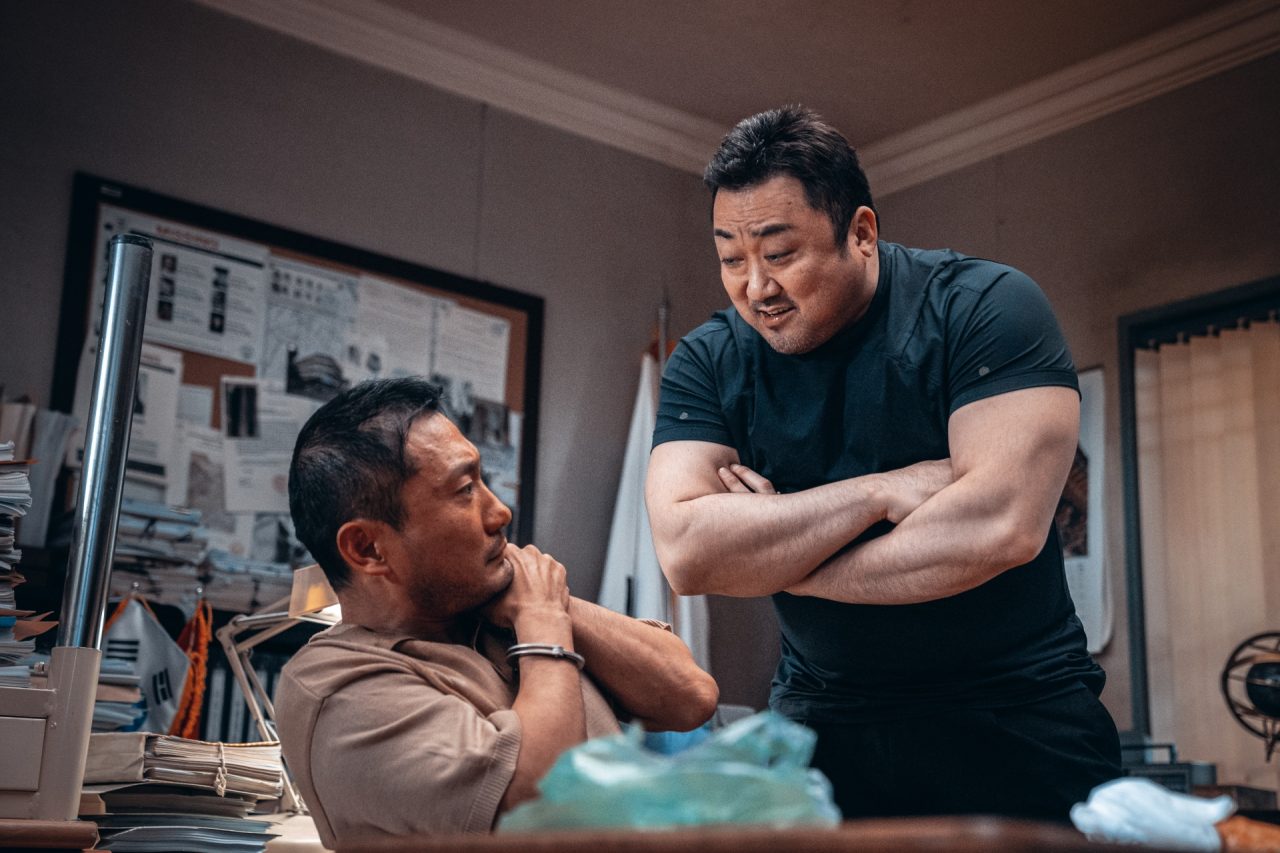 The Kumchon Police Department's violent crime section, under the command of monster detective Ma Seok-do (Don Lee), is assigned to retrieve a suspect who has fled to Vietnam.
Detective Ma Seok-do along with squad leader Jeon Il-man (Choi Guy-Hwa) sense a suspicious presence from a local suspect and begin a secret investigation in the foreign country.
They discover the involvement of Kang Hae-sang ( Son Suk-Ku), who has been committing brutal and heinous crimes, and decide to further pursue the criminals…
The "Strongest" and "Craziest" villain in this film is played by Son Suk-Ku), who has gained popularity through his role in the NETFLIX drama "My Liberation Notes" (2022).
Ma Seok-do's (Don Lee) empowered fists and charm and Son Suk-Ku's villainous charm, highlighted through his intense action, is a definite must see!
A mega-hit film, seen by 1 in 5 people in Korea!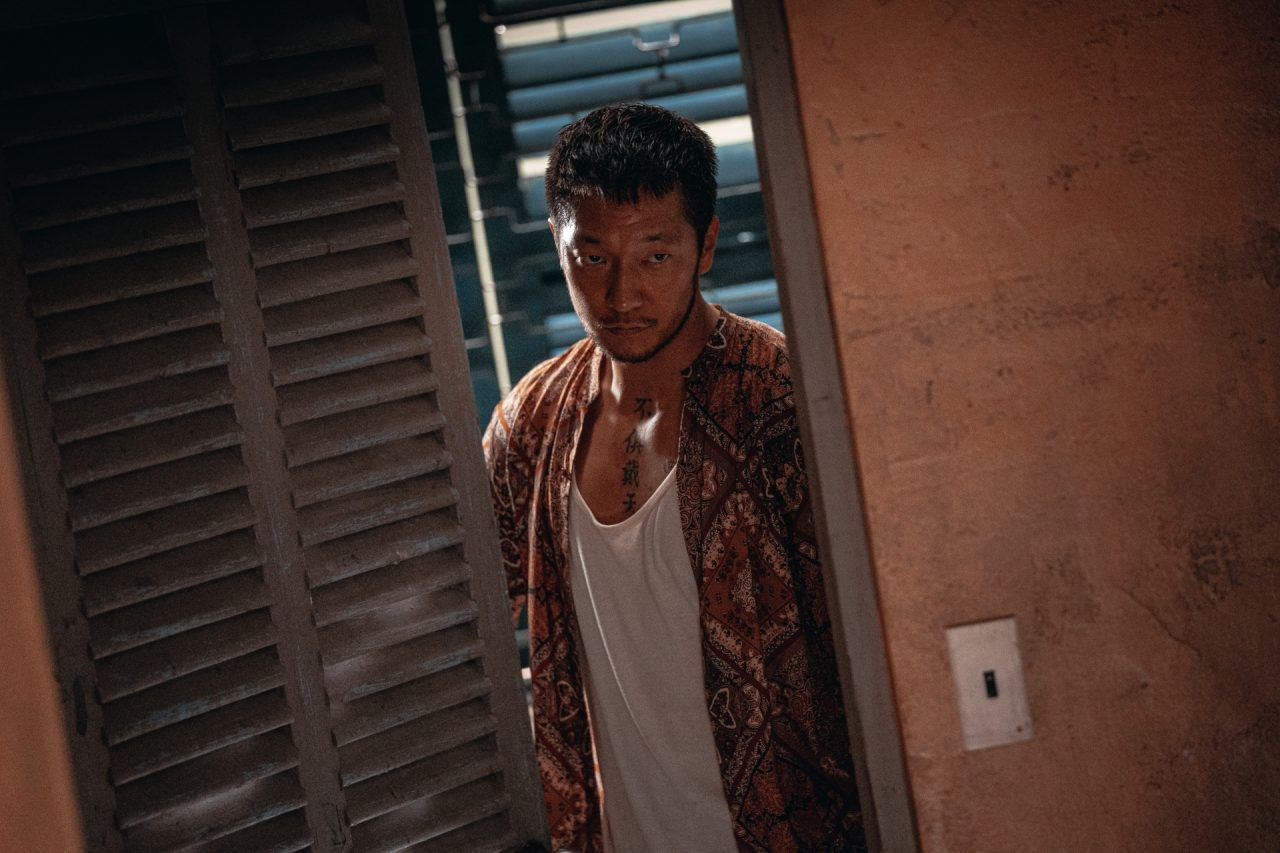 The off the wall and dangerous detective strikes evil with his fists!
The most intense action-entertainment film ever!
"THE ROUNDUP" will be released at TOHO CINEMAS Hibiya and other theaters from November 3 (Thursday, national holiday)!
==========
Directed by: Lee Sang-yong
Starring: Don Lee, Son Suk-Ku, Choi Guy-Hwa, Park Ji-Hwan and more.
Official HP: hanzaitoshi.jp
Official Twitter: @hanzaitoshi CLICK HERE #TheRoundup #Mavely
©ABO Entertainment Co.,Ltd. & BIGPUNCH PICTURES & HONG FILM & B.A.ENTERTAINMENT CORPORATION