2021.11.24
AGENT
Korean 4-member boy group 2AM's lead singer Lee Chang Min and HIAN sign an agent contract.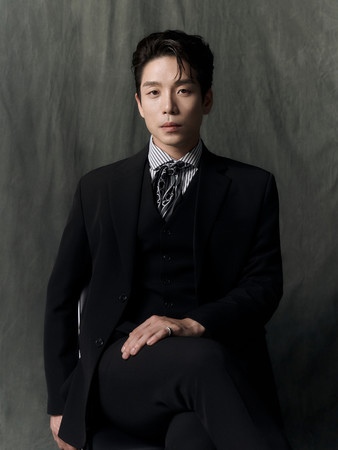 HIAN, a Japan-Korea entertainment joint venture company jointly established by LDH JAPAN, a global entertainment company that roster artists such as EXILE and J SOUL BROTHERS III, and TGCK Partners, a South Korean investment venture capital firm specializing in cultural content, has announced that they have signed an agent agreement with the 4 member Korean boy group 2AM's lead singer Lee Chang Min.
HIAN will fully support Lee Chang Min's activities in Japan, while working with him to help create global works that will be aimed at not only the Asian market, but also the global market.
Lee Chang Min has toured and held fan meetings in Japan as a solo artist, while performing in musicals and many media in Korea, and continues to attract fans around the world with his overwhelming singing ability. He is also a member of the vocal group 250 (TWO-FIFTY) with former supernova member SungMo, and DEEP TAKA (DEEP/DEEP SQUAD).
And on November 1st, 2021, 2AM released their long-awaited new album "Ballad 21 F/W", marking their complete comeback after nearly 7 years, and 2AM fans around the world have high expectations for their future activities.
And on December 1st, 2021 (Wed), Lee Chang Min's Japanese music cover album "BALLAD COVERS" was released by HIAN for distribution. Lee Chang Min, one of Korea's leading vocalists, covers Japanese classics, such as "Nagori Yuki" and "Koibito Yo," which have been covered by many singers, as well as more recent hits such as "Goodbye Elegy".
With an acoustic sound arrangement featuring piano and live guitar, this work allows the audience to enjoy the soulful and powerful voice of Lee Chang Min.