2021.11.30
ANIME & CULTURE
"1 PICTURE 1 STORY," a project to create Japan's first "original idea and story" IP, has begun, bringing together creators active in a variety of fields! And now, the project has been serialized on the popular fashion magazine "bis"!
"1 PICTURE 1 STORY", an "original story (illustration + story)", is a new IP work which combines an original story written based off of an illustration created by an illustrator. We will be creating "inspired by" music based off of the worldview of these IP works, to globally release entertainment content expressed through illustrations, stories and music.
In the future this project will be further developed through a media mix of comics, webtoons, dramas, animations and readings, and we will also develop campaigns and collaborations with various media such as magazines and websites, for a global outlook.
<"1 PICTURE 1 STORY" Project details>
"1 PICTURE 1 STORY" = NEW IP
"Through 1 illustration and 1 story, the world is infinite."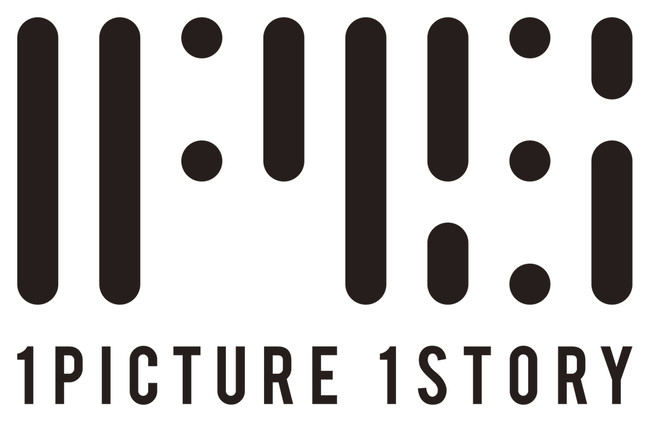 By combining a single illustration with a single story, the two-dimensional illustration gains depth and expands its worldview. This will then grow into a new IP. The story is created by screenwriters, lyricists, artists, writers, etc. We will create new worlds that have never existed before, without setting genre boundaries. The "1 PICTURE 1 STORY" project takes a single illustration, imagines the world, scene, and emotions of the illustration, and devises a story (plot).

・E-SEN [Meaning: Illustration first]
For example, in music composition, the process can be roughly divided into the "lyrics-first (shi-sen)" and "music-first (kyoku-sen)" methods.
The "lyrics-first" method is to write the lyrics before composing the music, while the "song-first" method is to compose the music before composing the lyrics. The merit of lyrics-first is that it is possible to create a strong worldview and theme, while the merit of song-first is that it expands the range of expression in terms of sound.
In "1 PICTURE 1 STORY," the concept of "E-SEN" is to create a picture (illustration) that stands out and to then create a story. As an advantage, it is easier for everyone to share the visual worldview through the pictures (illustrations), and we believe that it adds depth to the worldview of the overall work.

The chemical reactions generated by the co-creation of creators will create new IP never seen before.
We will sublimate the "original idea and story" IP created from "1 PICTURE 1STORY" as a "Global IP" originating from Japan.

The "1 PICTURE 1 STORY" serialization project began with the January 2022 issue of the fashion magazine "bis", which went on sale on December 1, 2021 (Wednesday).
In the first installment, TV personality Peey devised an original story plot based on illustrations drawn by illustrator "chooco", and the story was then written out by writer Keiichi Kanda, to create "Subete no Zetubou ha, Yoru ni Suikomarete Iku". In addition, Vocaloid P "Teary Planet" created an "inspired by" song, with TikTok famous singer-songwriter unit "Day and Night" providing the vocals.
The song was released on all major music streaming services on December 22.