2022.01.11
AGENT
Ma Dong-seok (Don Lee), a very active global actor and producer, has signed an agent contract with LDH JAPAN!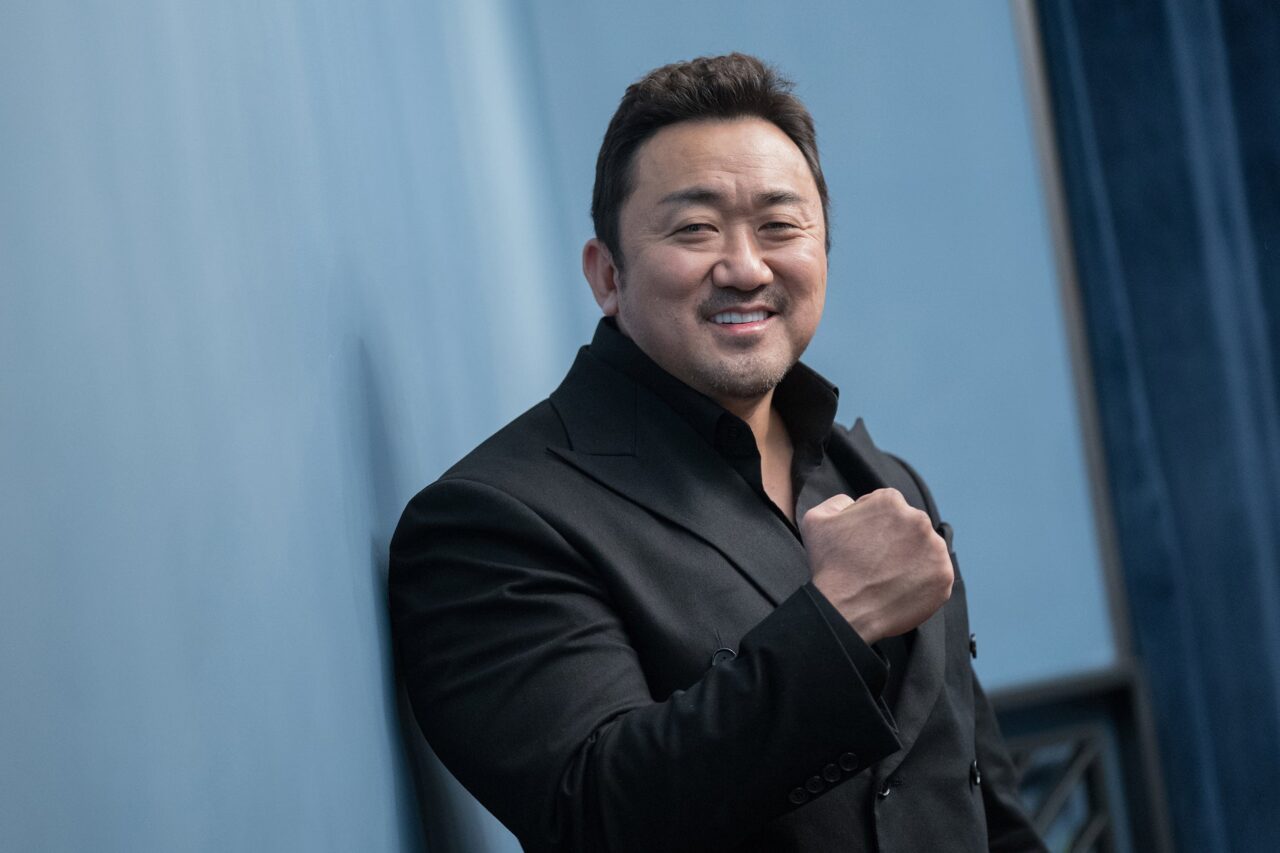 LDH JAPAN, a global entertainment company that roster artists such as EXILE and J SOUL BROTHERS III, has announced that they have signed an agent contract with Ma Dong-seok (Don Lee), an actor and producer known for his roles in the Korean films "Train to Busan: Final Express" and "The Outlaws" and the Hollywood movie "ETERNALS.
LDH JAPAN will fully support Ma Dong-seok's activities in Japan together with HIAN, a Japan-Korea entertainment joint venture company that was announced last February.
With this contract with LDH, Ma Dong-Seok plans to work with Big Punch Entertainment, his management company in Korea, and Bnc, his agency in the U.S., to launch full-fledged activities in the global market.
Ma Dong-seok stars in the movie "The Roundup," which was announced by HIAN last year and will be released in 2022, and also serves as the producer for the Japanese version of the movie "The Outlaws ".
He is also highly active internationally and was selected as a principal cast member for "ETERNALS", the latest film in the MARVEL series, which was released in November 2021. He has also been selected to co-produce (and star in) the Hollywood remake of the film "THE GANGSTER, THE DEVIL, THE COP" (originally released in Japan in 2019) with Sylvester Stallone, demonstrating his global skills as both an actor and producer.
Despite the powerful action scenes and characters he portrays, his charming personality has earned him the nickname "Mavely," which translated to "Ma Dong-seok + Lovely".
He is loved by people of all ages and can play a wide variety of roles, with high expectations for his future activities in Japan.
Starting 2017, under a new initiative, LDH has started to steadily expand their scope of activities to becomes a global entertainment company, establishing "LDH JAPAN", "LDH USA", "LDH EUROPE", "LDH ASIA".
In 2021, they started a new endeavor with the theme – Energize Japan, and in turn Energize the world "RISING SUN TO THE WORLD" -.
And with the full support of the Japan-Korea entertainment joint venture company HIAN, we are expecting a "Mavely Storm" to occur in Japan.