2022.04.22
DISTRIBUTION
FILM
Film "THE ROUND UP" has been set for release in South Korea!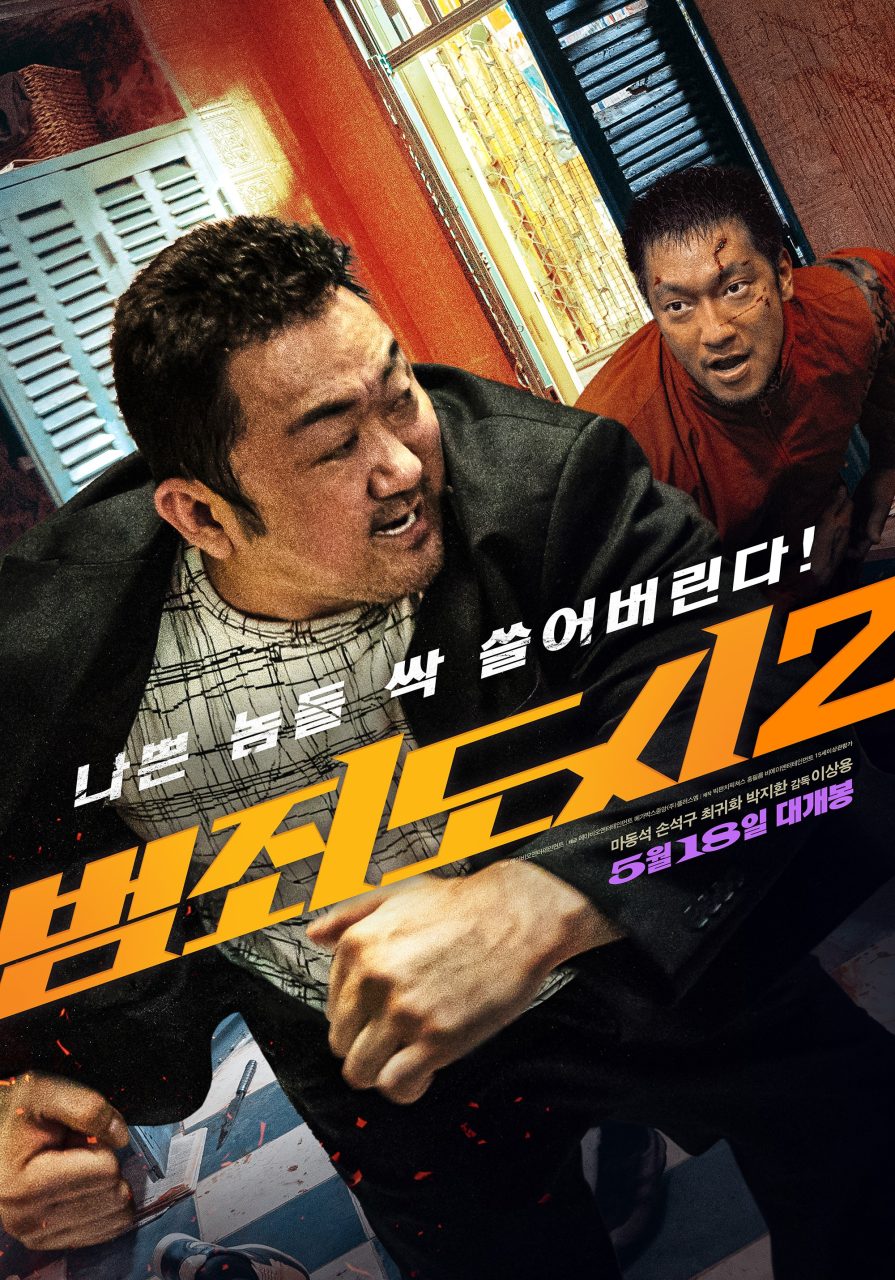 We are pleased to announce the South Korean release date for "THE ROUND UP",
the sequel to the 2017 blockbuster film "Crime City," which depicted the deadly battles between the police and a crime organization and attracted an audience of 6.88 million people!
Release date: May 18th, 2022 (Tuesday)
This crime action film is set 4 years after the deadly confrontation from the previous film and depicts the gripping sweep operation by Ma Seok-do (Ma Dong-suk) an officer from the local crime unit.
The film is also scheduled for release in Japan in late 2022, so please stay tuned!