"The Outlaws" Remake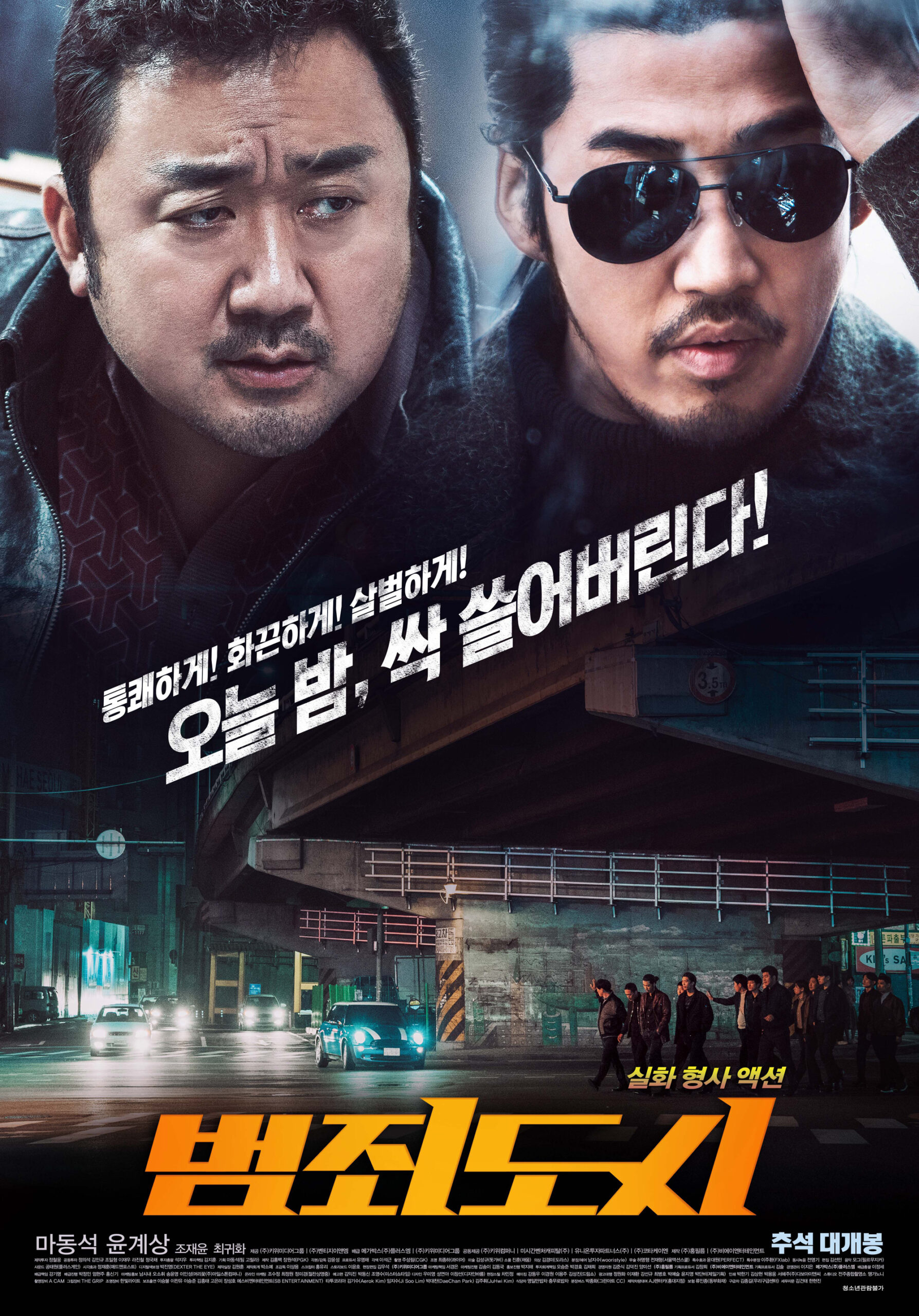 A Japanese remake of the hit movie "The Outlaws", which drew more than 6.8million viewers in South Korea, will be produced!

In addition, Don Lee, A producer and world-renowned actor who was the starring actor of the movie "The Outlaws" and has appeared in MARVEL`s "THE ETERNALS", and the original producer of "The Outlaws" will be participating in the production of the film.

We will be releasing more information as it becomes available, so please stay tuned!